In light of the recent very extrememly cold -25c degree wether, I have put together a collection of lovely things for winter time. Have a peak and maybe find something you like!
Live.Laugh.Love.
Great t-shirt hand warmers made with rice.
Microwave these babies and stick them in your pockets for long lasting hotness!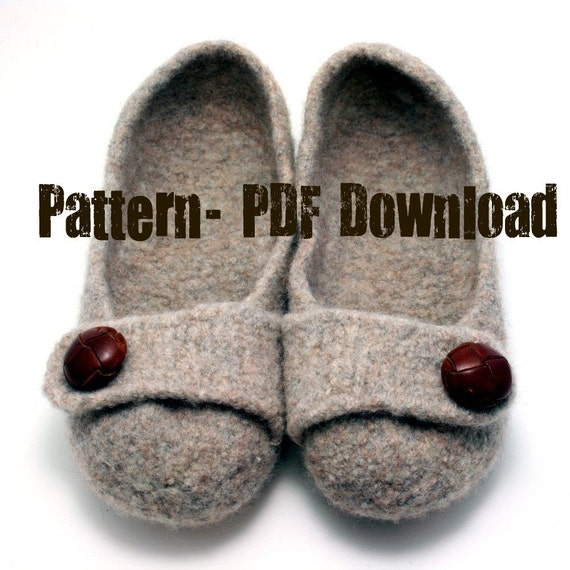 Make these cute felted ballet slippers in just a few hours!
I've made 2 pairs and they turned out great!
Make some "Handful of Heart" gloves or mittens to keep those fingers warm!
A hot chocolate recipe that will make your spoon stand on it's own!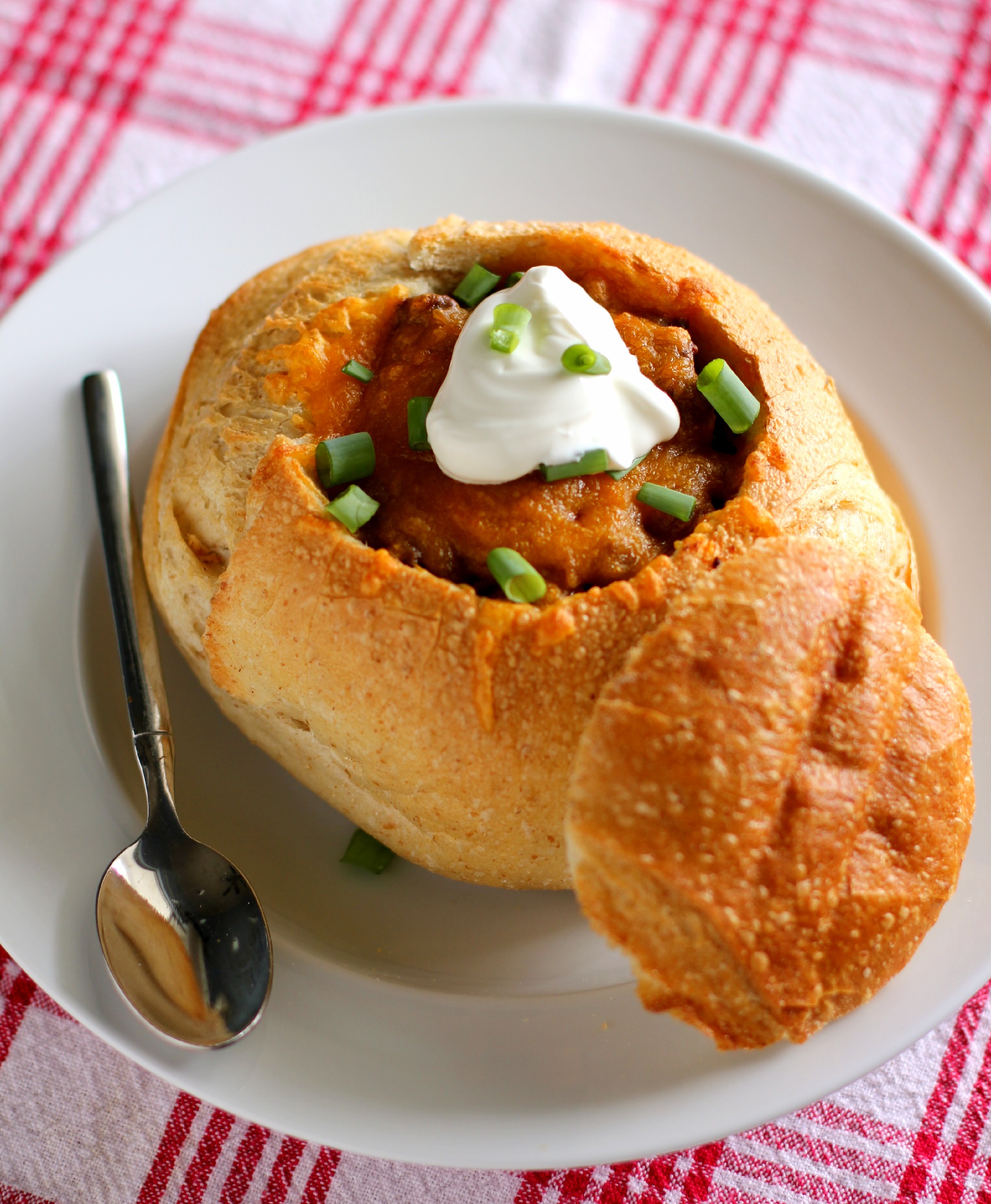 Winter breakfast chili over eggs in a sourdough bowl. AMAZING!
Check out the ice hotel in Quebec city!
What's your favourite thing you can't live without in the winter? Or your "go to" after a cold day outside.